Kung Fu Crime Wave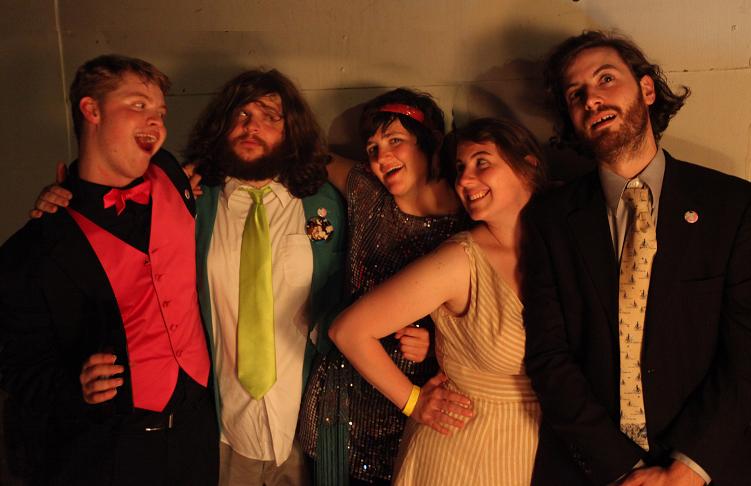 "Kung Fu" Luke Kelly assembled Kung Fu Crime Wave in 2006 after dismantling the Mondays, the band he formed when he was fourteen. KFCWnow contains three fourths of the Brooklyn Kelly family.Preston Spurlock and Deenah Vollmer were added to fill out the band. Matthew Roth of Schwervon! described the band as,"Playful apocalyptic rock that's kind of psychedelic with a healthy dose of moody." Using wit, aptitude, virility, and crescendo, Kung Fu Crime Wave plays anthem ballads that tell a story, be it about how a merry-go-round was built on a burial ground, robot warfare, monster combat, or the anxieties of growing up.
Kung Fu Crime Wave is: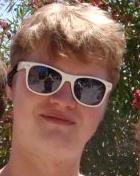 Kung Fu Luke Kelly was born and raised in Brooklyn, New York. He has been writing songs and playing shows since he was 14. His songwriting often uses post-apocalyptic imagery with catchy guitar riffs. He aspires to be a washed up musician on The Celebrity Apprentice.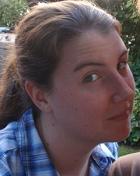 Tae Kwon Jo Kelly is the only member other than Luke to make the transition from The Mondays to Kung Fu Crime Wave. She plays bass as though it is the most important element in the bad. Check out her solo album BETA and her work as half of the female rap duo JoFranna.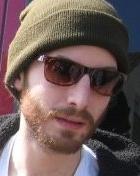 Neil Kelly is the suave and stylish drummer who effortlessly kicks out the beats for Kung Fu Crimewave. He is a founding member of the psychedelic band, Huggabroomstik.Neil is also a visual artist and contributed the on-disc artwork for Kung Fu Crimewave's debut album "Capitol Punishment." Neil Kelly is also the secretary of CSEA Local 766 and an honest, hard-working, American taxpayer who demands respect. Also he's very good-looking.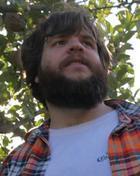 Preston Spurlock is dynamic keyboardist of Kung Fu Crime Wave. He's currently growing his beard in preparation for the annual New York Beard and Mustache competition.
For Booking Contact: